David Clark Company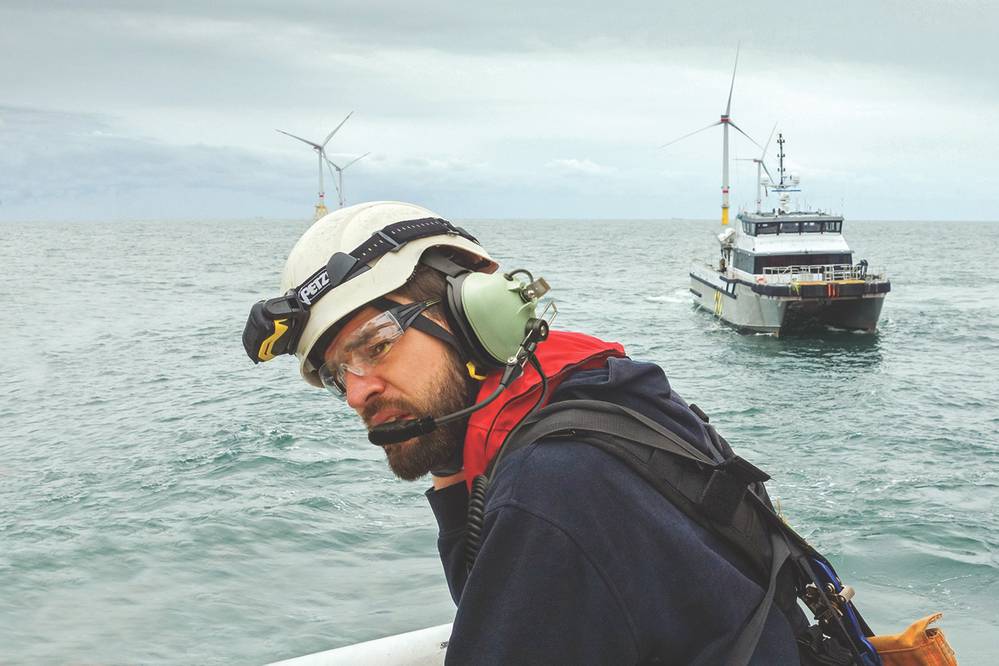 David Clark Company has more than two decades of experience providing wired, wireless and digital boat crew headset communication systems. The fi rm's noise-attenuating headset systems are used worldwide in a variety of critical communication applications by civil and government personnel in the marine, aerospace, aviation, fi re/ rescue and industrial markets.
"Having served the marine industry for over 20 years, we're now seeing an increased emphasis on boat crew communications. The Series 9100 Digital Headset System is being perceived as a necessity, rather than an 'accessory' by many workboat crews due to its simplicity, versatility and mission fl exibility," said Bob Daigle, David Clark Systems Manager.
The company's business is expanding internationally in a variety of markets including foreign navies and law enforcement agencies, fi sheries and offshore service/transport vessel sectors. Domestic system installations are ongoing for the U.S. Navy, U.S. Coast Guard, U.S. Department of Homeland Security, National Oceanic and Atmospheric Administration, and U.S. Customs and Border Patrol interceptors.
David Clark Company also maintains ongoing relationships with a variety of OEM customers, comprised of leading international workboat manufacturers. These strategic alliances help to enhance its products and systems to handle today's increasingly sophisticated mission protocols and marine communication applications.