Rose Point Navigation Systems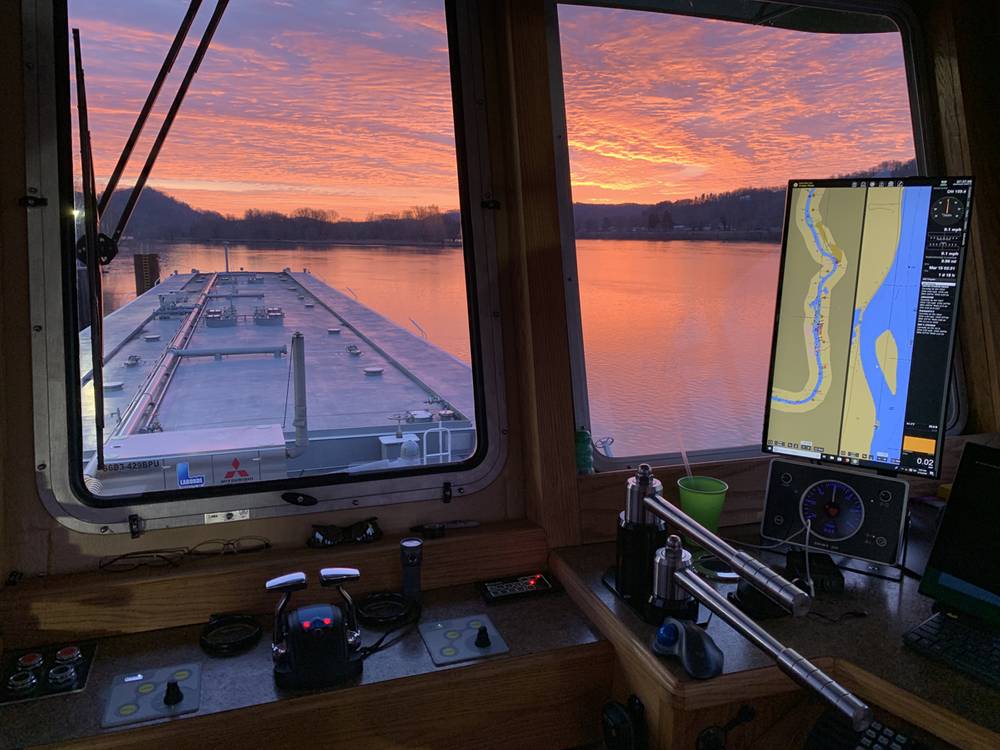 Rose Point Navigation Systems was founded in 2003 by an ex-Microsoft software development manager with a passion for boating and creating software, and today the Redmond, Wash.-based company is a leading provider of reliable, easy-to-use navigation solutions for professional mariners and recreational boaters.
The company's electronic chart system (ECS) is its primary product, engineered to improve operational effi ciency, situational awareness and decision making with straightforward, uncluttered displays and controls that provide instant access to the information professional mariners and fl eet operators need to navigate safely. Rose Point ECS is an industry-leading navigation software and the number one selling navigation software for inland vessels in the United States, according to the company. And Rose Point Navigation Systems has a close working relationship with USCG, USACE and NOAA, resulting in reliable availability of navigational charts and navigation publications for the users of Rose Point ECS.