R.W. Fernstrum & Company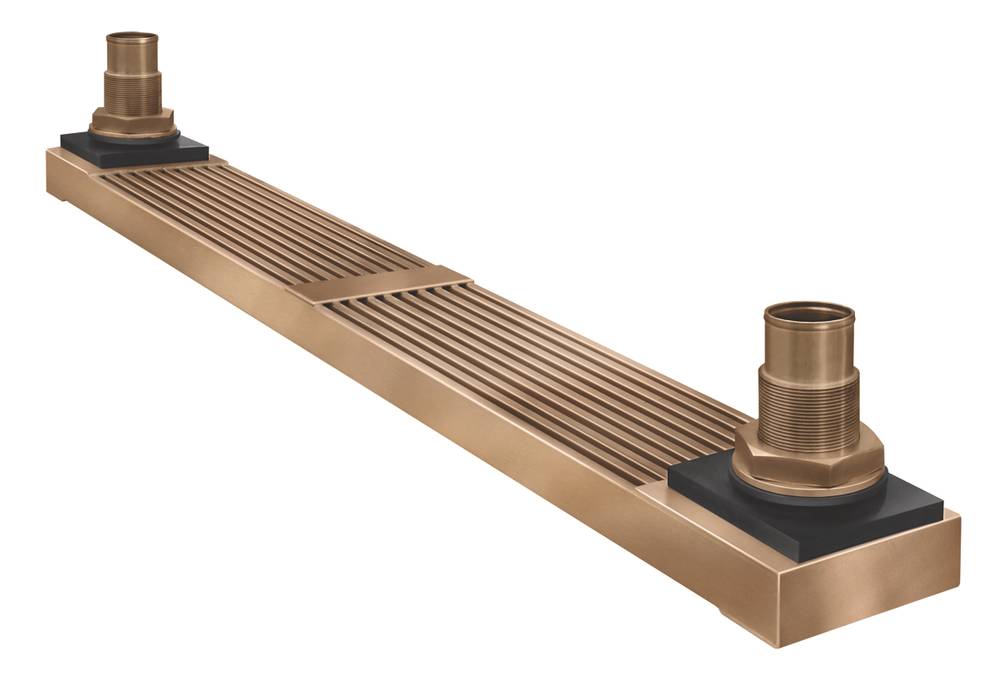 R.W. Fernstrum & Company has been a pioneer in the maritime industry since its founding in 1949, setting the standard both with its heat exchangers and customer service. The company has continued to improve its product through extensive customization options to meet customer needs, having also partnered with companies such as WEKA Marine B.V., Tranter and Omega Thermo Products to extend its product range. The manufacturer of the GRIDCOOLER® keel cooler and North American manufacturer of WEKA Boxcooler provides effective, custom engineered heat exchangers for the marine industry across six continents and over 50 countries. And the company has both custom as well as CNC equipment that allow it to fabricate both standard and custom heat exchangers.
R.W. Fernstrum counts among recent notable projects the Gretchen V. Cooper with Blakeley BoatWorks for Cooper Marine and Timberlands; M/V Rock Solid with Master Marine Inc. for Plimsoll Marine; Trailing Suction Hopper Dredge for Weeks Marine with Eastern Shipbuilding; Trailing Suction Hopper Dredge for Great Lakes Dredge and Dock with Conrad Shipyard; and M/V James V Glynn and M/V Nikola Tesla for Maid of the Mist. Its new partnership with Omega Thermo Products is helping to bring Laser Plate to the maritime industry.