Viega, LLC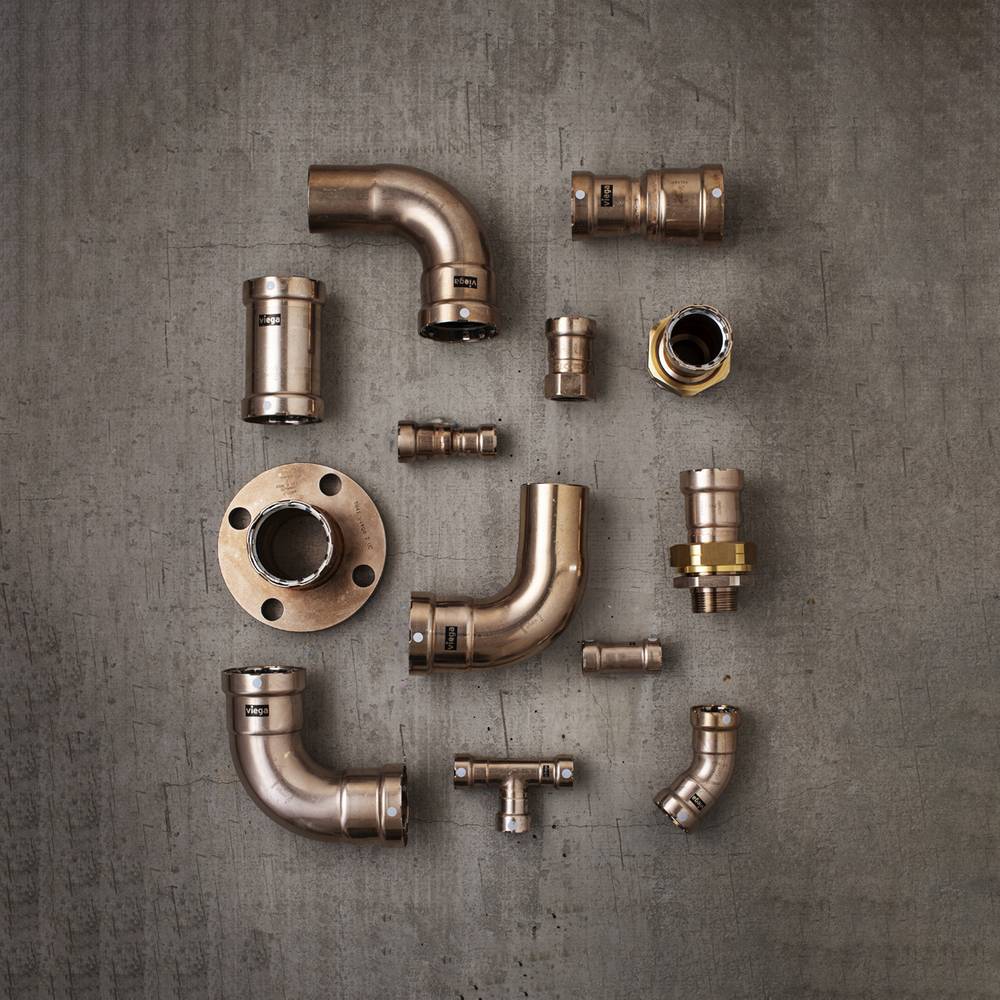 The Viega Group, with a tradition of innovation for 120 years, has more than 4,000 employees worldwide and is among the leading manufacturers of pipe fi tting installation technology. In metal press systems for industrial, commercial and residential projects, the company is a global market leader. In the U.S., Viega LLC employs over 650 people and offers more than 3,000 products. Viega also specializes in the design, production and installation of radiant heating and cooling systems, and offers Viega Flushing System Technology including carriers and fl ush plates.
Viega offers numerous different systems for wide-ranging applications on ships and offshore – including CuNi systems for seawater, copper and stainless steel for drinking water, heating and cooling or press connectors for thickwalled steel pipes. Thanks to the effi cient press systems, there is no need for complicated joining techniques such as welding, soldering and thread cutting. And press technology offers signifi cant benefi ts with regard to occupational safety as well. In some cases, it can mean that fi rewatch personnel are no longer required to supervise hot work, while extensive preliminary work, platforms and scaffolding can also be eliminated. And if a connection accidentally remains unpressed, there is no risk of any problems. In systems with the Viega SC-Contur, the unpressed connection is guaranteed to be found during the tightness test, regardless of whether water, compressed air or inert gases are involved – and in any pressure range
Viega MegaPrss CuNi and ProPress recently became the fi rst press fi ttings to be approved by Naval Sea Systems Command for use on Navy combat ships.