Elliott Bay Design Group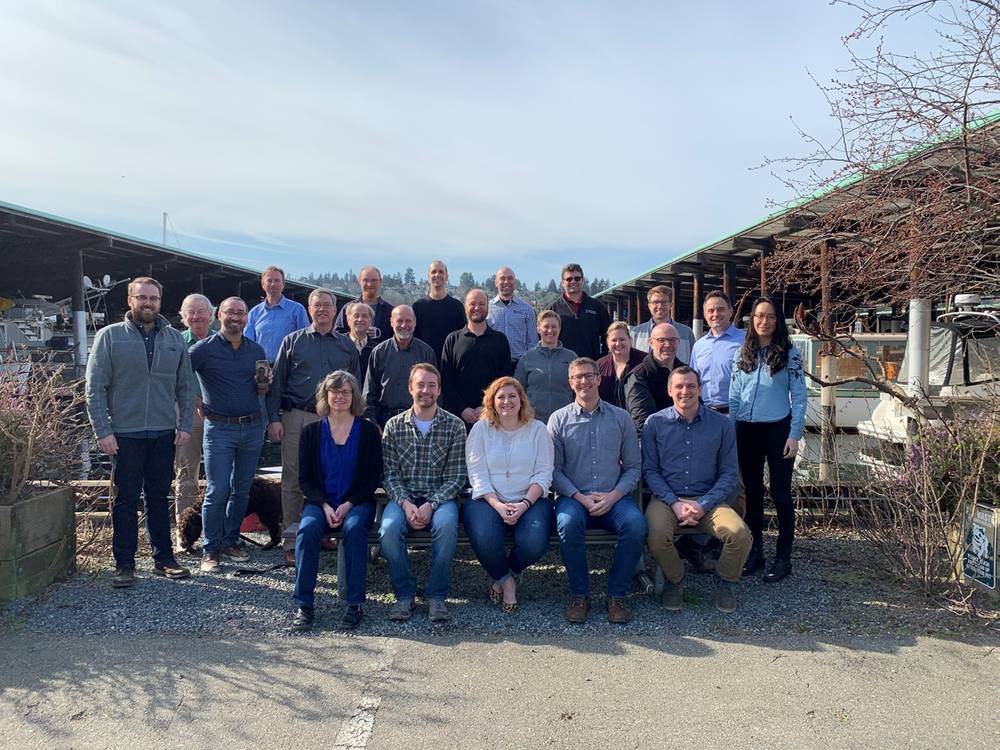 Elliott Bay Design Group is a full-service, employeeowned naval architecture and marine engineering fi rm, considered a national leader in innovative vessel design.
The Seattle-based team of naval architects, engineers, designers and analysts offer extensive engineering and production support for the marine industry. EBDG's design and engineering capabilities are complemented by extensive analytical services, hands-on experience in vessel operation, and thorough working knowledge of shipyard construction practices. EBDG's team of designers and engineers utilize the latest, state-of-the-art analysis tools such as fi nite element analysis (FEA) and computational fl uid dynamics (CFD) to help customers resolve diffi cult problems. The group has also fully leveraged 3D scanning to support services like hull scanning, interior layout, and piping systems modifi cations.
The company is actively involved in multiple ecofriendly vessel designs and hybrid feasibility studies, and its designs incorporate all forms of fuel-effi cient hybrid power and alternative propulsion options. By providing owners, operators and shipyards across the country naval architecture, marine engineering and production support services that result in the design and construction of cleaner ships, EBDG aims to help make a greener maritime future a reality. For example, EBDG is involved in the conversion of the Jumbo Mark II ferries to hybrid technology for Washington State Ferries, and it was awarded to design a new diesel-electric pax/vehicle ferry for Texas DOT. EBDG is also designing a 164' double-ended pax/vehicle ferry for Casco Bay Lines that will target energy optimization with a desire to run all-electric under most circumstances, as well as a 184' double-ended pax/vehicle ferry for Whatcom County that will operate as a diesel mechanical / battery hybrid.