Glosten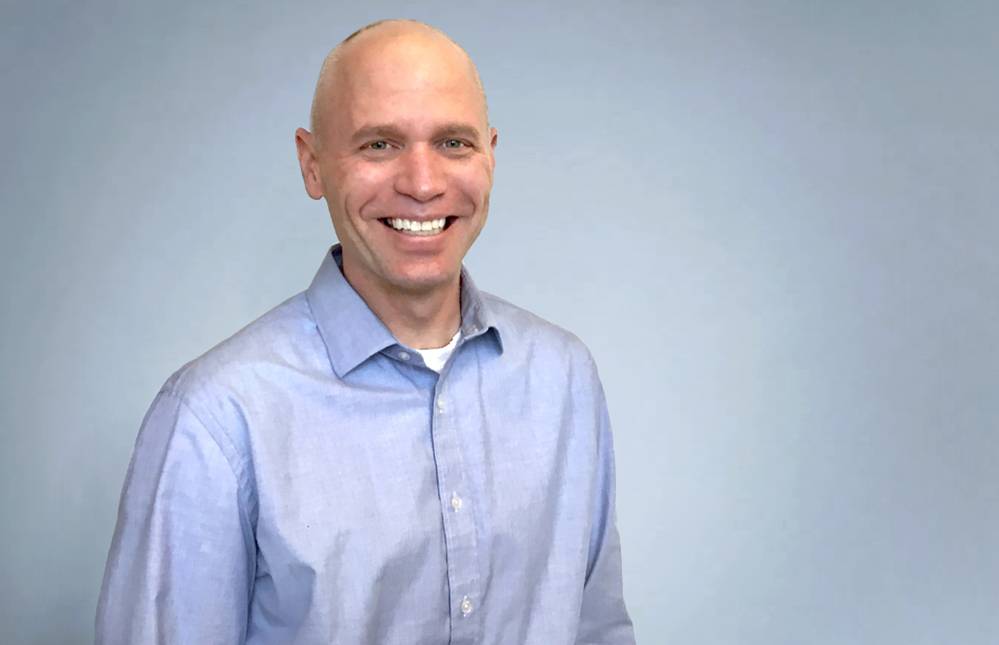 Glosten has served the marine industry for over 60 years, offering naval architecture and marine engineering services throughout the U.S. and abroad. Since its founding in 1958, the full-service naval architecture and marine engineering fi rm has set out to "do more than design", with engineering capabilities that extend to a variety of vessels and marine structures, including research vessels, ferries, tugs, barges, fl oating bridges, offshore installations, and special-purpose platforms.
As an employee-owned fi rm with offi ces in Seattle, Wash. and Providence, R.I., Glosten continually seeks out projects that excite and challenge its team. Glosten's staff represent a wide variety of engineering disciplines, and many of their team members are licensed professional engineers with hands-on shipyard or seagoing experience. The fi rm specializes in vessel design and modifi cation, marine operations and logistics, marine offshore structures, vessel procurement consulting, technology development, and marine infrastructure. Glosten welcomes complex, unique projects that demand creative solutions, and has cultivated a portfolio that spans every sector of the industry.
As new technologies emerge, Glosten fi nds ways to harness their capabilities in order to enhance their work. Not only do they use state-of-the-art 3D design software, they were the fi rst naval architecture fi rm to utilize laser scanning to support retrofi ts and construction projects. In addition, Glosten has their own VR and AR equipment and are developing in-house tools that will usher in a new era of design.
Glosten has been at the forefront of the decarbonization movement in the U.S., paving the way for hybrid, all-electric, and alternative energy propulsion systems. Glosten's work on the hybridization of the Jumbo Mark II class of vessels in the Washington State Ferries (WSF) fl eet is currently underway. The fi rm was hired by Siemens Energy to provide the preliminary and contract design integration of the propulsion controls and hybrid system. The fi rst ferry in line for conversion is expected to enter the shipyard this year. The vessel will be able to rely on battery-electric power for the duration of its route, enabling zero-emissions operation. Once the hybridization of the Jumbo Mark II class is complete, they will be among the larg