BAE Systems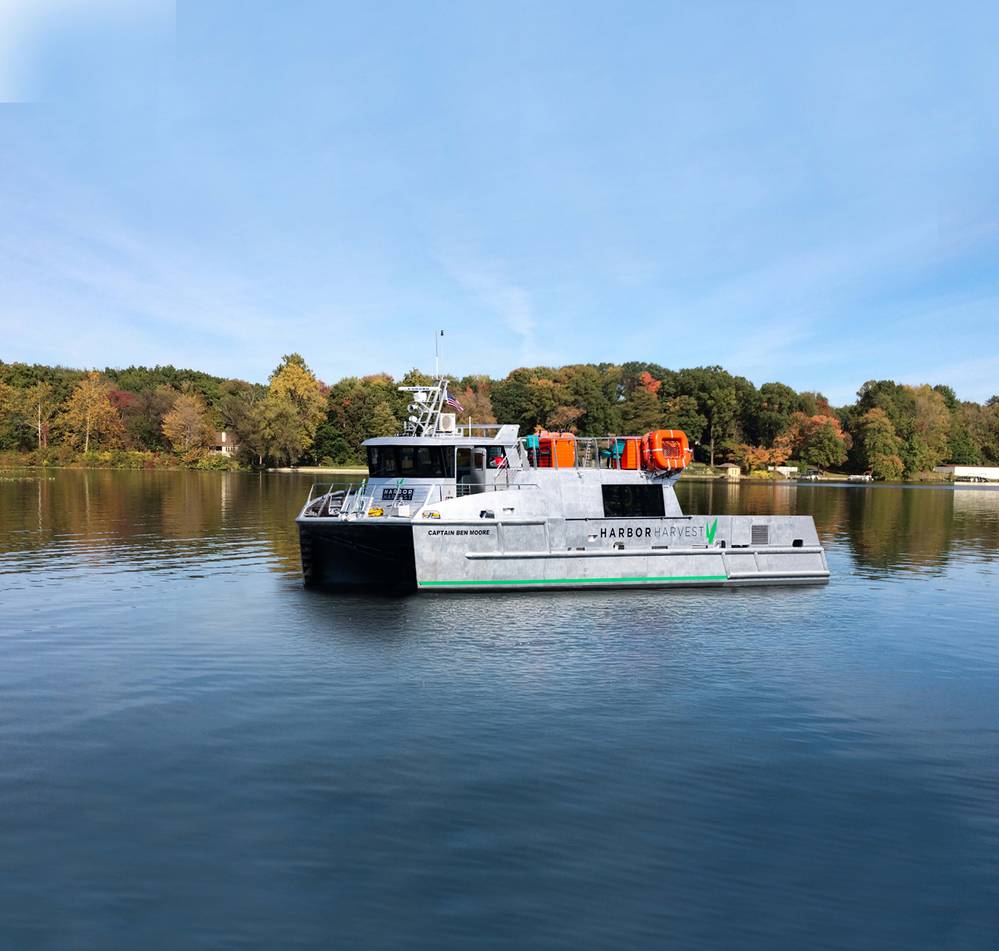 BAE Systems' Power and Propulsion Solution business area has been on the forefront of clean power and propulsion with a market-leading electric drive system. For 25 years, the company have been focused on helping fl eets get to zero emissions with electric hybrid, battery electric and fuel cell electric drive systems.
BAE Systems delivers propulsion and power management capability with innovative electrifi cation products and solutions that advance vehicle mobility, effi ciency and performance. Its electric drive systems deliver solutions to decrease emissions, reduce fuel consumption and provide a quieter mode of travel. Both its low and zero emission solutions deliver on 25 years of global experience that's backed by an industry technology leader. This year, BAE Systems is introducing its next-generation electric drive system featuring game-changing power electronics advancing effi ciency, increasing fl exibility, while decreasing size and weight.
BAE Systems' HybriGen Power provides electric power to vessel accessories, HybriGen Power and Propulsion provides electric power and propulsion for the vessel, and HybriGen Assist that combines a traditional driveline with the benefi ts of electric-hybrid for a 'boost' in performance.
BAE's systems are safe and reliable, with more than 14,000 systems in operation globally, and the company's products are made in America and U.S. Coast Guard approved. Notably, BAE Systems proven electric drive system is powering the United States' fi rst hydrogen fuel cell powered ferry, the Sea Change, recently launched by All American Marine.
BAE Systems' Power and Propulsion Solutions business area is headquartered in upstate New York. The 165,000 sq. ft. facility is home to the company's electric drive system design, testing and manufacturing. Applications engineering and service personnel are supporting European and Asian customers out of BAE's Rochester, U.K. facility.