Torqeedo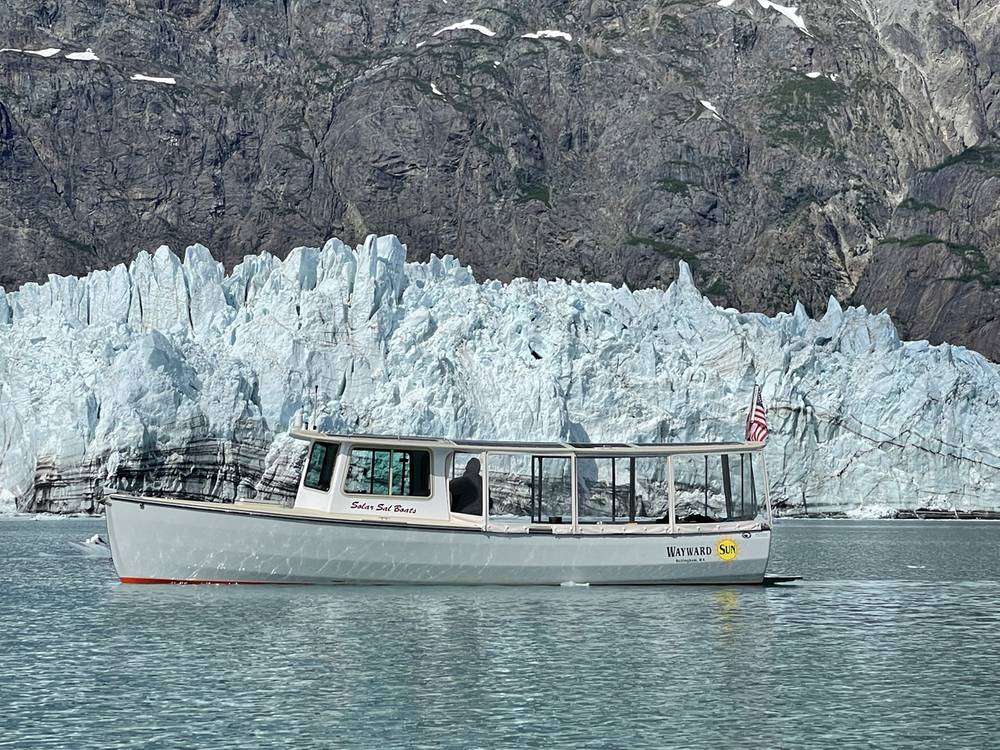 Torqeedo, part of the DEUTZ Group, is a world market leader for electromobility on the water, offering a wide range of electric and hybrid systems, for both commercial and recreational vessels. The company has delivered more than 100,000 electric drives worldwide and is growing at double-digit rates year on year.
Founded in 2005 in Starnberg, Germany, Torqeedo currently has offi ces in the United States, Thailand and Germany, with a network of dealers in more than 100 countries. Led by president Steve Trkla, the company now numbers 250-plus employees worldwide.
Torqeedo specializes in designing and implementing complex highly integrated fully meshed electric and hybrid systems, providing a complete helm-to-prop solution from a single supplier for vessels up to 120 feet long. Primary market segments are workboats, ferries, excursion boats, water taxis, patrol vessels, lifeboats, research vessels, selfpropelled barges, rental fl eet operations and utility vessels as well as uncrewed surface vessels (USVs) for a variety of survey applications
Major recent installations and projects during the past 12 months include a fl eet of 20 47.5 ft fi berglass passenger ferries for Bangkok, rental boats in Washington, DC, a new aluminum utility vessel deployed on Scotland's Loch Lomond, aluminum passenger ferries in Spain and France, and a fl eet of long-range crewless hybrid-electric data acquisition vessels for XOCEAN.
The 27-ft 100% solar powered boat Wayward Sun achieved a major milestone when it completed a historic 1,400-mile voyage from Washington State to Glacier Bay, Alaska, using a Torqeedo electric motor and batteries with no genset or shore charging.
Torqeedo and Poseidon collaborated this year to develop a new commercial-grade electric azimuth thruster meeting the clean air requirements for European inland waterways. The fi rst project is an ES-TRIN certifi ed solar-electric passenger ferry built by Ampereship in Germany