Fincantieri Marine Systems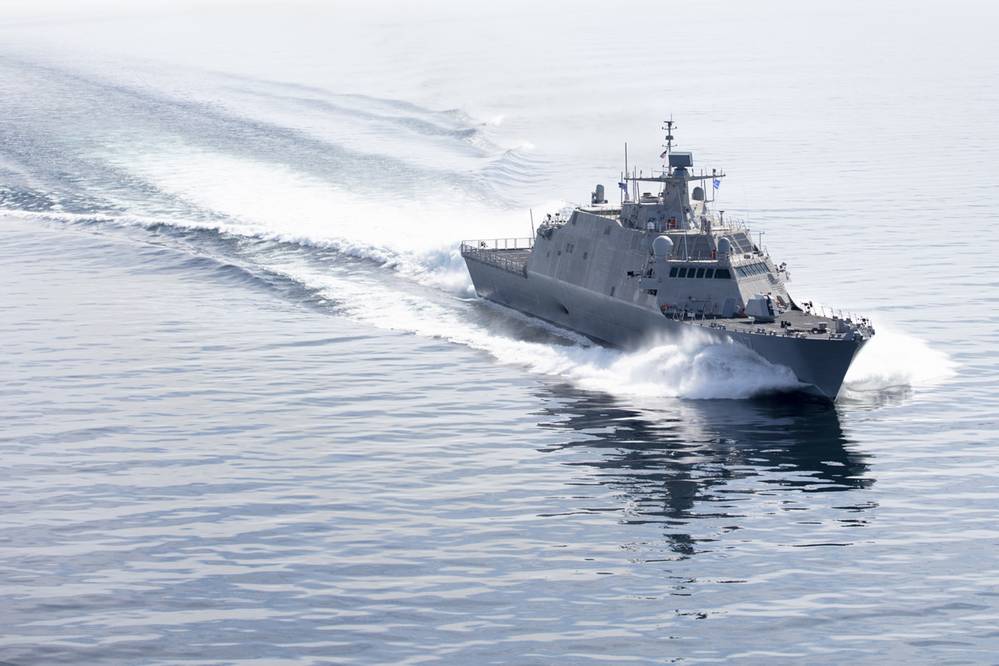 Fincantieri Marine Systems North America (FMSNA) are expert technicians and maintainers of maritime systems, such as propulsion, power generation and related condition-based monitoring systems. From program management and engineering services on the front-end to troubleshooting and complete life-cycle support, FMSNA provides support to a range of clients including, most notaby, the U.S. Department of Defense. FMSNA has been awarded a multiple award contract (MAC I) to support sustainment efforts for Littoral Combat Ships (LCS) homeported in Mayport, Fla. FMSNA was one of two companies awarded for a fi ve-year $1.3 billion Indefi - nite Delivery, Indefi nite Quantity (IDIQ) contract as the Navy seeks competition and value for service to the LCS fl eet. This award gives FMSNA the opportunity to bid on individual delivery orders for the Freedom variant LCS, including planned, continuous, emergent, and complex maintenance availabilities, as well as corrosion control and facilities maintenance throughout the world.
FMSNA brings expertise in integrating propulsion and machinery systems to a ship's hull form, offering high quality, "best value" to their clients. As opposed to mere hardware vendors, FMSNA's added value comes from being system engineers that deliver a fully integrated package. FMSNA as "the propulsion plant integrator" takes full responsibility for the performance of the machinery and will be a single "go to" entity for all propulsion system details. The company does it all: engineer, integrate, source, purchase, install, test, and deliver to satisfi ed clients all over the world. FMSNA has service centers located within close proximity to important naval bases in Norfolk, Va.; Mayport, Fla.; Manama, Bahrain and Sasebo, Japan.