Gulf Copper and Manufacturing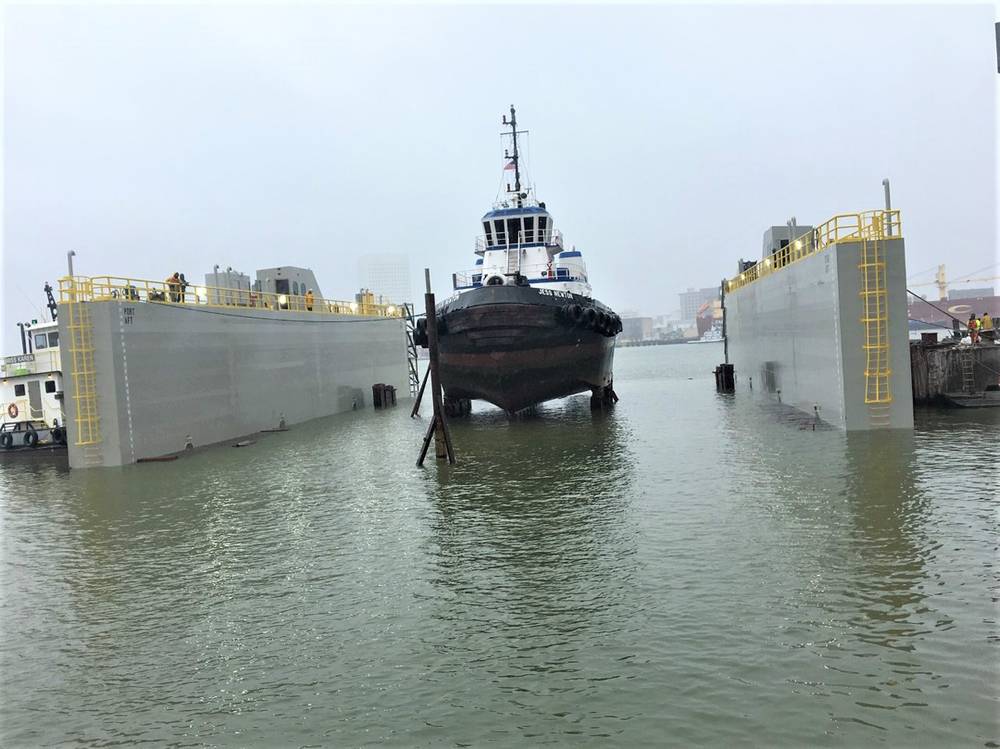 Gulf Copper & Manufacturing Corporation is an employee-owned company that repairs and refurbishes marine vessels and offshore rigs, and fabricates ancillary components, with shipyards, dry docks, machine shops and fabrication along the U.S. Gulf Coast.
The company has supported the local communities in the Port Arthur, Texas area for over 70 years, brining vital commercial growth to the community and supporting local charities year on year. In Galveston, Gulf Cooper has expanded the economic growth since taking over the Todd Shipyard in 1996, at times employing more than 1,200 personnel through shipyard projects and working with Texas A&M for many through sponsorships and intern programs. Over the last 20 years, the Hale family, led by Steve Hale, has supported the Gulf Copper family with a steady hand, bring prosperity to every individual and the community alike.
In addition to the federal government, Gulf Copper serves the oil and gas, marine transportation, refi ning, and petrochemical markets, operating strategically located shipyards, drydocks and fabrication facilities along the Gulf Coast. More recently, the company has been supporting offshore wind in Virginia. Among recent notable projects, Gulf Copper performed maintenance and refurbishment of the USNS Comfort (T-AH-20), a Mercy-class U.S. Navy hospital ship.